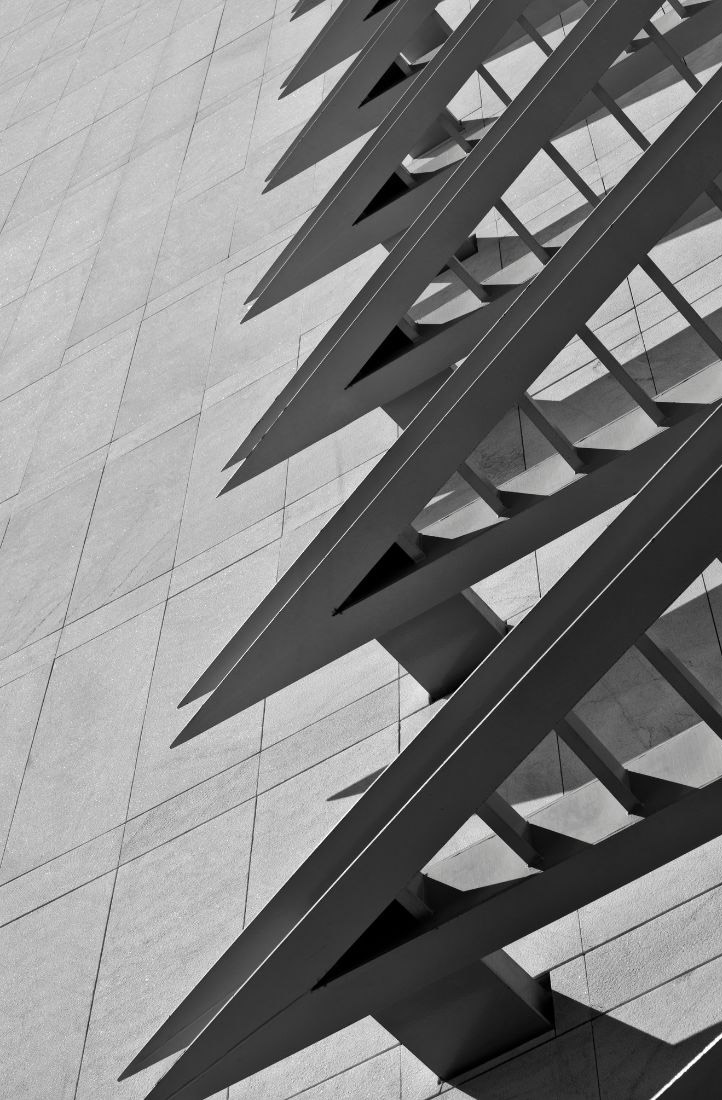 About Us
Dear All,
I am a young and experienced project expert in the facade industry. I have worked on many sides of the aluminum facade market in Turkey, Russia, Iraq, Algeria, Kazakhstan, Ukraine, Turkmenistan, Kuwait, Azerbaijan, and Georgia. I worked on the installation, design, production, and manufacturing (Schuco, Reynaers, Raico...etc) of aluminum systems with various sub-contractors. I design and check out many types of facade elements.
I have a few role models in different subjects. 
I find these qualities like "flexibility, determination, integrity, intelligence, humor, kindness, high achievement, strength or an amazing work ethic" in business and social life.
I started this job "22" years ago. I realized my dream of working in other countries in the 15th year of my professional life and This move gave me the opportunity to work on mega projects. There are as many as 20 large projects.