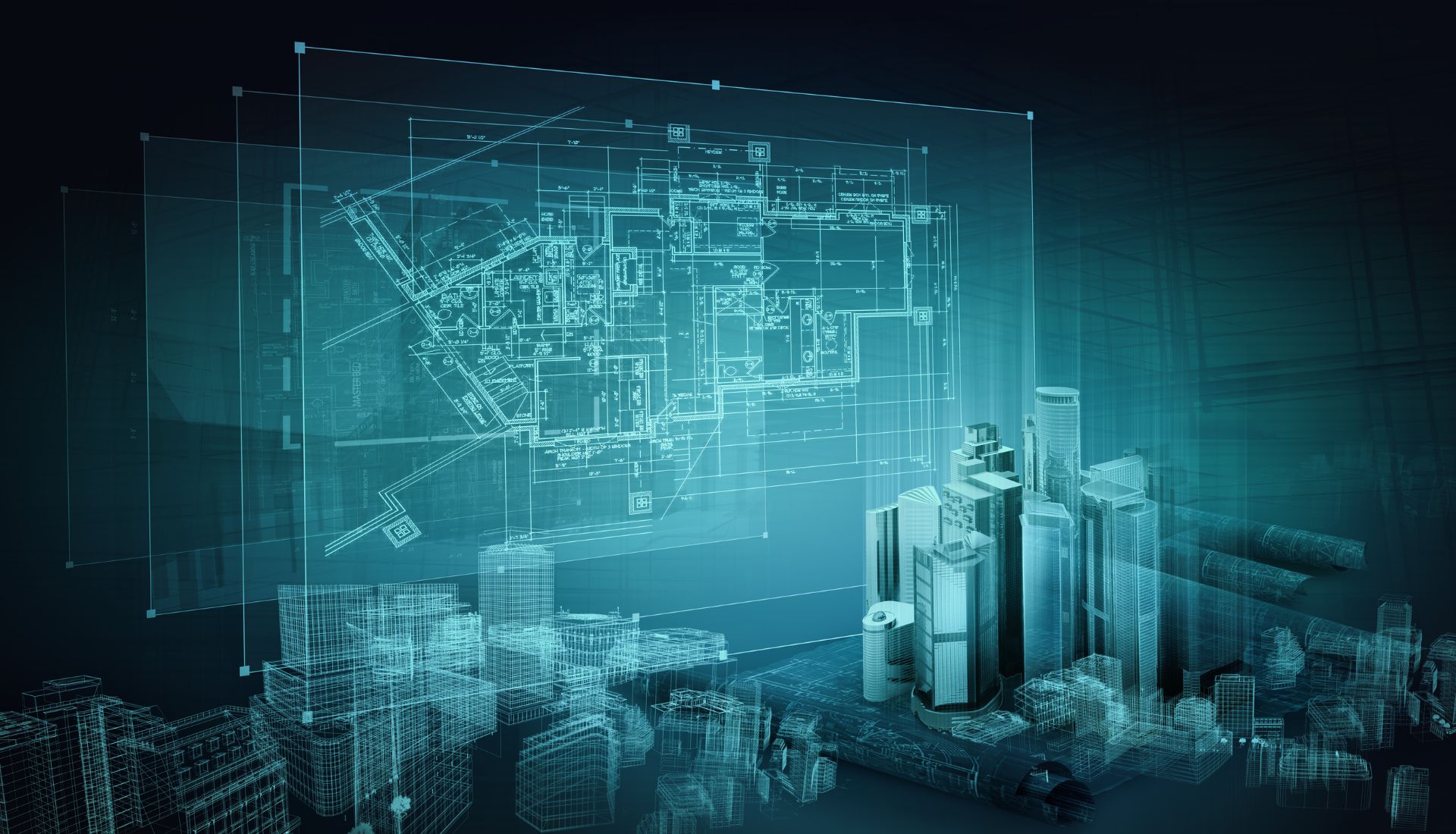 BT&P is skilled in producing custom, prefabricated building enclosure systems, especially facade curtainwall. This process begins with a concept design and engineering team seasoned in collaboration with architects, consultants, general contractors, and owners to bring to life the most iconic projects in the Europe and Asia.
The number one priority in the facade design is air and water performance.
BT&P designers train in maximizing the benefits of unitized systems with the integration of simple, time-tested continuity of air and water barriers while preserving the architectural design intent.
Our extensive project portfolio is evidence of how flexible the application of fundamental performance philosophies can be to the delivery of an incredible array of monumental projects, bringing concepts to reality.