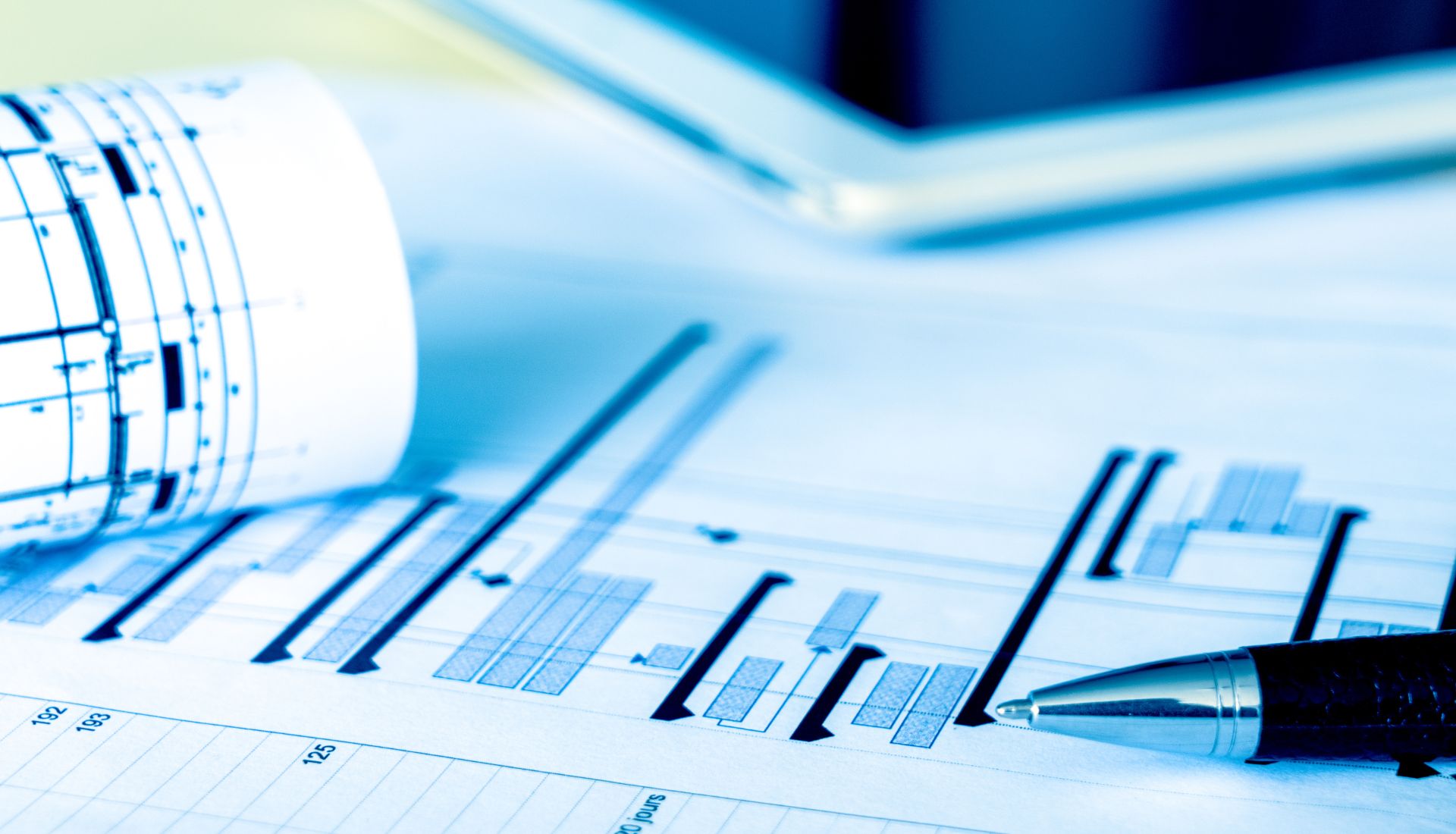 Facade value engineering is the process of optimizing the cost and performance of building facades without sacrificing their functionality or aesthetic qualities.
The goal of facade value engineering is to find cost-effective solutions that improve the performance of the building facade, reduce energy consumption, and lower maintenance costs.
Facade value engineering typically involves a detailed analysis of the building facade design, materials, and systems, looking for opportunities to streamline the design or replace costly components with more affordable alternatives. This can include:
Material selection: Facade value engineering may involve the identification of more cost-effective materials that can still meet performance and aesthetic requirements.

System optimization: Facade engineers may look for ways to optimize the building envelope systems, such as the HVAC system, to reduce energy consumption and improve performance.

Design modification: Facade value engineering may involve modifying the facade design to reduce costs while maintaining performance and aesthetic qualities.

Sustainability improvements: Facade value engineering may identify opportunities to improve the environmental sustainability of the building, such as by incorporating renewable energy sources or improving insulation.